---
Here I will put up various links and information about the project that I did at University of California Santa Barbara during the summer 2011 as part of my Undergraduate studies.
I worked in the Van de Walle Computational Materials Group, in the Materials Research Lab, where I did original research in Complex Oxide Perovskites. My primary supervisor was Dr. Anderson Janotti and my second supervisor was Prof. Chris Van de Walle.
Here is a link to my UCSB homepage, where you can find a more detailed scietific description of my work.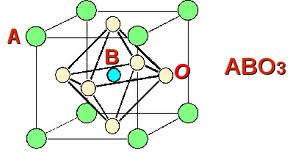 A Complex Oxide Perovskite ABO3
As part of the program I produced a Poster Presentation outlining my research.
Moreover, I gave several seminar-series talk on my work, including those for a general audience, composed of other summer students, and two group seminar-series talks, aimed at a higher level, for the Computational Materials Group. The powerpoint slides for the respective final of these two talks can be found here and here.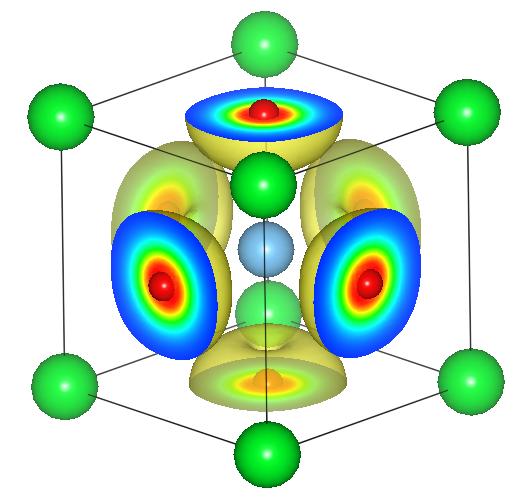 Valence Band Maximum of SrTiO3
Finally, on returning to Ireland I produced a short written Report on my research and experience for the Irish Research Council, who partly funded my work.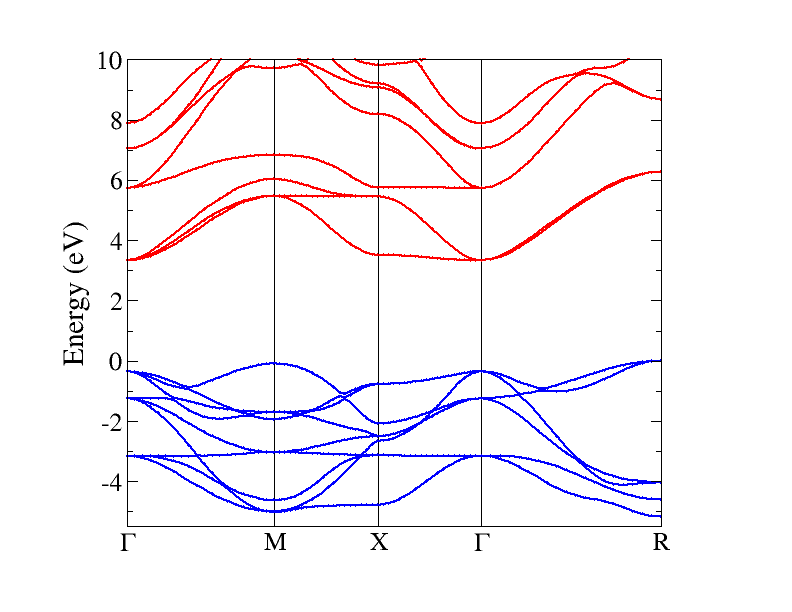 Band Structure of SrTiO3 using HSE