Sponsored by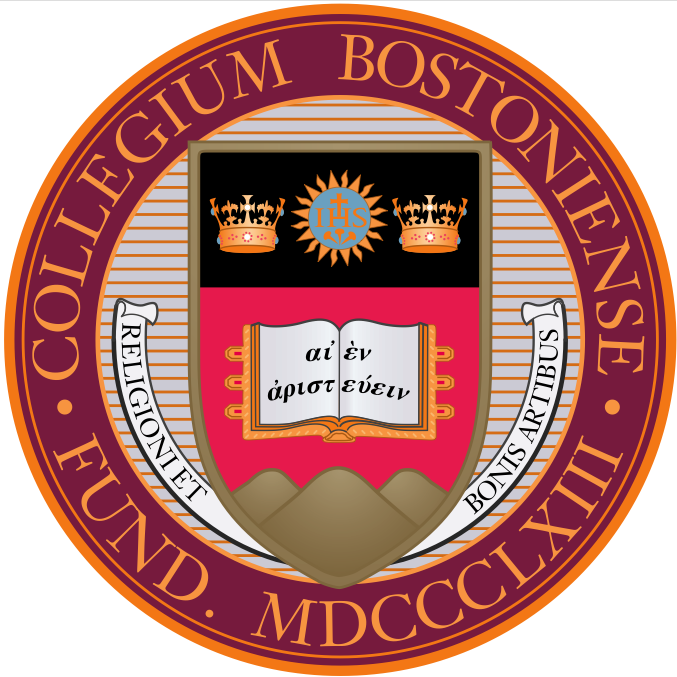 Boston College

HMI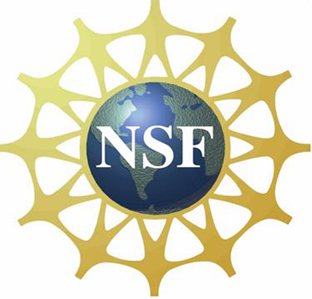 NSF

SFI
The 12th William Rowan Hamilton Geometry and Topology Workshop
on
Low-dimensional topology, complex and symplectic geometry

August 22-26, 2016

The Hamilton Mathematics Institute, Trinity College Dublin
---
Workshop Events
Beers at Pavilion Bar
There will be an informal gathering of conference participants at Pavilion Bar on Monday, August 22nd, at 5:00, after the last mini-course lecture ends. The purpose is to get to know one another and to discuss the mini-course materials over beer.

Wine Reception
As co-sponsor of the workshop, Boston College Ireland will host a wine reception for the workshop on the evening of Thursday, August 25th, from 6:00 to 8:00. The reception will be held at the:

Boston College Centre for Irish Programmes
43 St. Stephen's Green East
Dublin 2.


---