Sponsored by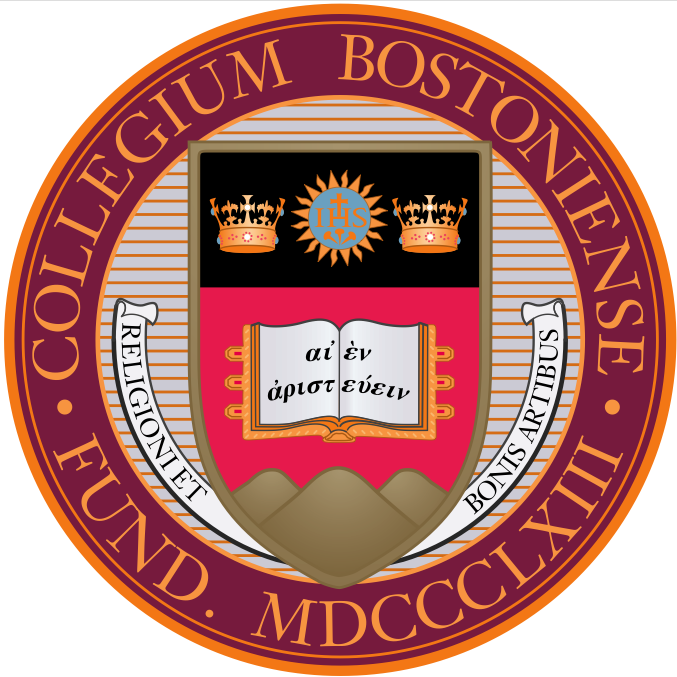 Boston College

HMI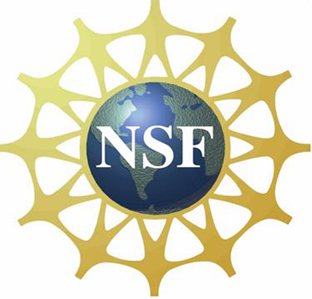 NSF
The 4th William Rowan Hamilton Geometry and Topology Workshop
August 28-30, 2008

The Hamilton Mathematics Institute, Trinity College Dublin
Heegaard splittings, mapping class groups,

curve complexes and related topics
---
Accommodation

Campus rooms are available for anyone wishing to attend the workshop. For those attendees who are notified of receiving funding for accommodation, a room has been reserved for you. All other attendees can book a room online through the Trinity College accommodation office at http://www.tcd.ie/accommodation/Visitors/OnlineReservations/.
---