Society for Industrial and Applied Mathematics
The United Kingdom and Republic of Ireland Section
2023 Annual Meeting - 21 April 2023
SIAM UKIE
Annual Meeting - 21 April 2023
The meeting features four invited speakers, short graduate student ten-minute talks, and the business meeting of the UKIE section.
Register to participate now. Deadline for registration is 31st of March. Note that there is no registration fee. The deadline for registration to apply to present a ten-minute talk is the same as the general registration deadline.
PhD students who are applying to give a talk may also apply for some Travel Support. Students applying for Travel Support should submit their CVs by email with the subject line "SIAM UKIE Student Travel Support Application". Students based in the UK should send their applications to Hussam Al Daas. Students based in the Republic of Ireland should send their applications to Kirk M. Soodhalter.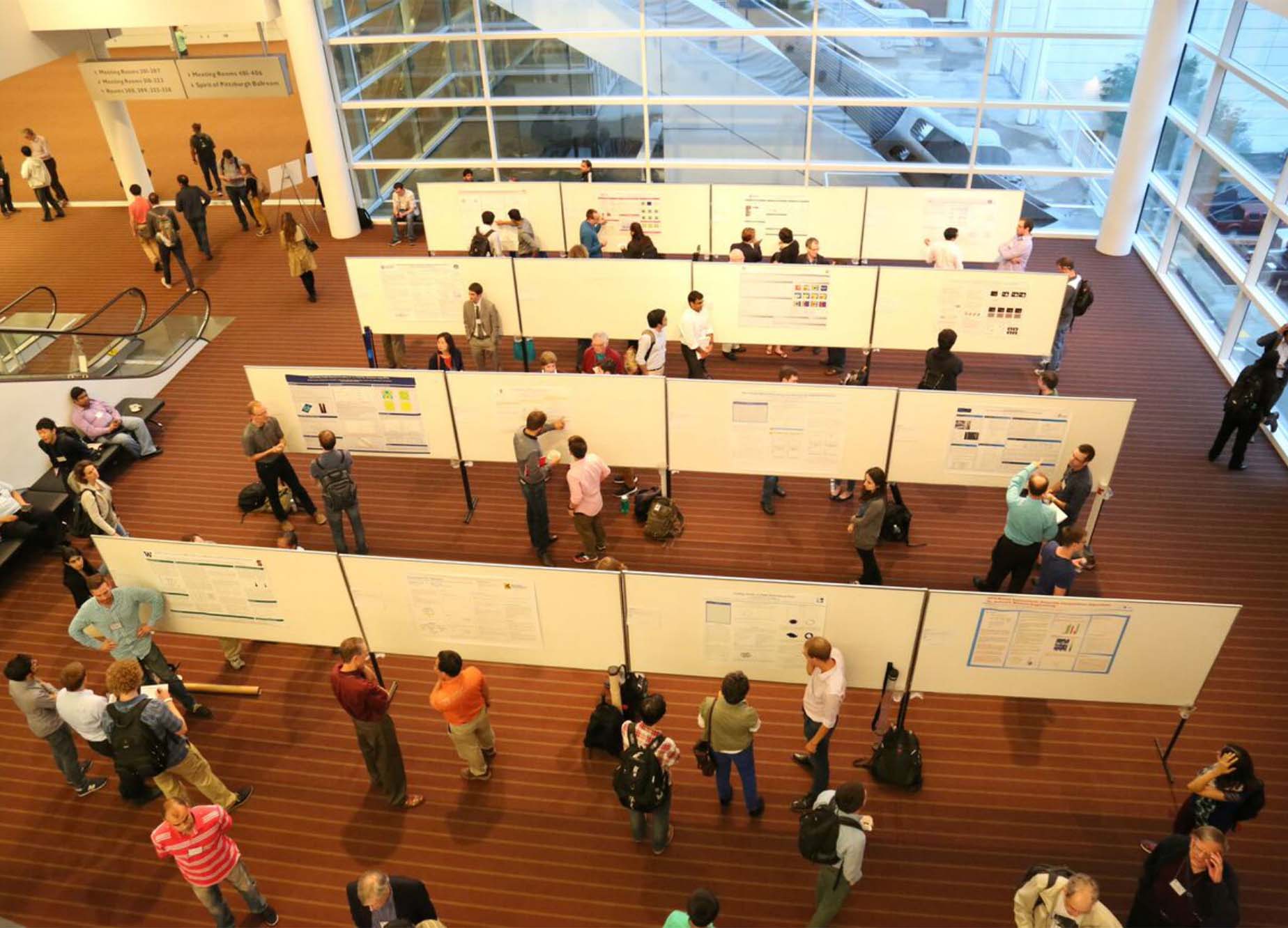 Ten-minute talks
There is an opportunity for students/early career researchers to give a short ten-minute research talk. Talks should consist of no more than six slides. Although there will be the opportunity to attend the meeting remotely, the intention is that, unless there are exceptional circumstances, speakers should attend the meeting in person.
Business Meeting
The statutory business meeting is also conducted during the annual meeting, wherein the finances and activities of the UKIE section from the previous year are discussed by the treasurer.
ORGANISERS
Organised by the UKIE Officers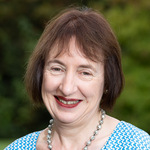 Jennifer Scott
President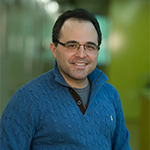 Kirk M. Soodhalter
Vice-President
Hussam Al Daas
Secretary/Treasurer
Special thanks for local assistance:
Prof. Sinéad Ryan
Emma Clancy
Karen O'Doherty
Ciara Scanlon