Society for Industrial and Applied Mathematics
The United Kingdom and Republic of Ireland Section
2022 Annual Meeting: to be held virtually
SIAM UKIE
Annual Meeting: to be held virtually
The 26th Annual Meeting of the SIAM UKIE Section has been converted to a fully virtual event.
The meeting features five invited speakers, short graduate student ten-minute talks, and the business meeting of the UKIE section.
Register to participate now. Note that there is no registration fee. The deadline for registration to apply to present a ten-minute talk is 19 December 2021.
Note: we are shifting the planned in-person Annual Meeting in Dublin to January 2023.
Ten-minute talks
Students are invited to apply to present their work in short ten-minute talks. Talks should consist of no more than six slides.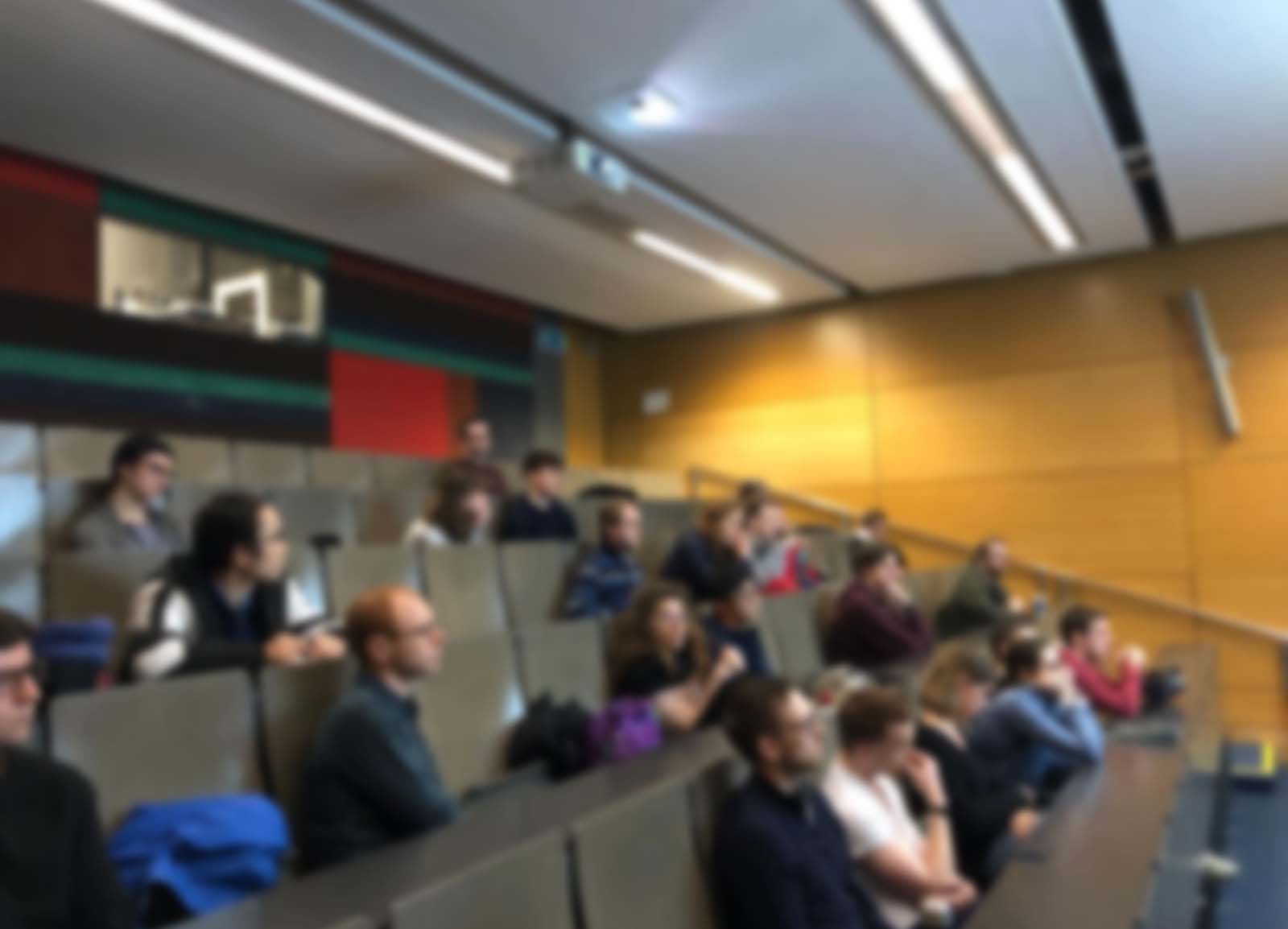 Business Meeting
The statutory business meeting is also conducted during the annual meeting, wherein the finances and activities of the UKIE section from the previous year are discussed by the treasurer.
The UKIE Annual Meeting will take place on 7th January 2022 online. Registered participants will be sent a Zoom link on the evening of the 6th of January 2022.
9:10-9:25: Zoom room open
9:25-9:30: Opening remarks
11:00-11.30 Coffee Break 1 [Random breakout rooms]
12:45-13:45 Lunch Break
14:15-14:30 Business meeting
15:15-15:45 Coffee Break 2 [Random breakout rooms]
16:30 Closing remarks
ORGANISERS
Organised by the UKIE Officers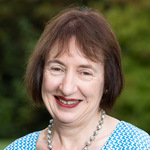 Professor Jennifer Scott
President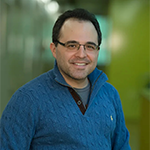 Dr. Kirk M. Soodhalter
Vice-President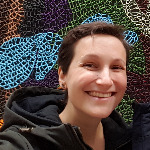 Dr. Francesca Arrigo
Secretary/Treasurer
Special thanks for local assistance:
Prof. Sinéad Ryan
Emma Clancy
Karen O'Doherty
Ciara Scanlon